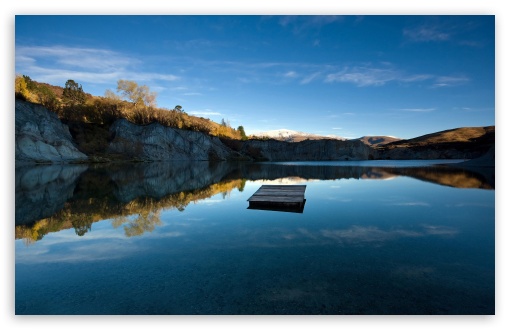 Zechariah 9:8, 10 (Contemporary English Version)
God says, "I will stand guard to protect my temple from those who come to attack. I know what's happening, and no one will mistreat my people ever again.… I, the LORD, will take away war chariots and horses from Israel and Jerusalem. Bows that were made for battle will be broken. I will bring peace to nations, and your king will rule from sea to sea. His kingdom will reach from the Euphrates River across the earth."
God is speaking. What is He saying? He is talking about standing guard over you and protecting His temple from enemies who would attack it. He is encamped around your household in protection. He says, "I know what's happening, and no one will mistreat my people ever again." He sees the enemy, the attack, and the injustice.
He speaks peace over you and your children: peace near and peace far, encircling you. The weapons you have formed for your protection will be broken and taken away because peace is coming to reign in your household and to rain down upon it, too.
Let us pray from a secure place of peace because we know that God wins the victory for us in every circumstance. He gives us peace and rest from our enemies. Our King has come to rule from sea to sea. His Kingdom of peace, life, and provision reaches across the earth.
1. How have you and your children known God as your protector and defender?
2. What will God's peace and Kingdom life look like in your household?